Like Whitman
December 13, 2011
Yelling at the wind
When you say
That's what we're
Doing today
We stare at you

You're crazy. You must be
Why would we yell
At the wind?
You say
It's Whitman Week
And outside we go

Strips of paper
With lines poetry
Are handed out
To each of us

I sit back
Watching as other
Classmates go, screaming
Walt's poetic genius
For all the world to hear

I take a step forward,
Open my mouth and words pour out.
They join hands with the wind and fly away.

It's exhilarating thinking where the words could go;
They could end up at the ocean,
In the city, for everyone to hear,
And know that Walt loved them
Dancing through a meadow, for the trees to absorb,
And know that Walt loved them,

In that instance,
I love them too,
And I wonder, Is this what it feels like to be Whitman?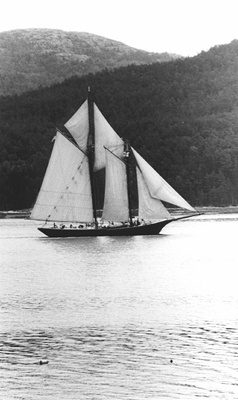 © Steve S., Marblehead, MA