My Heart
December 22, 2011
My heart is humming again.
Your my healer.
Please don't be my wrecking,
Ball like the other one was.

My heart is still shattered,
He pushed it off its exhibit,
Just like pushing a vase off,
Shattered and purple now.

My heart when i am with you is a,
Playful kitten ready to pounce,
A monkey in a cage ready to play,
Baby you make me crazy,
But am i crazy enof to take a, Bullet for you??

My heart is slowly mending but, Still and forever will be fragile.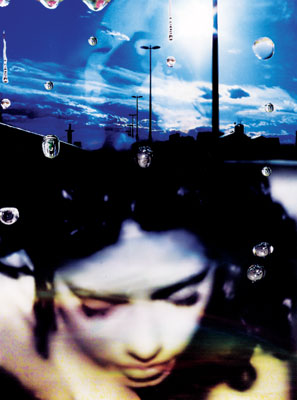 © Becky F., Sacramento, CA