Something to ponder...
January 25, 2012
I live in a corner,
not a crook, crack, or cranny
but indeed, a dark corner.
People of one color live here,
People are all the same,
Yet they are all different.
The minds of many go unspoken,
only a few break free of the void.
People speak one language here,
People are not of a unique nature.
Talk of far away lands like Europe,
is a complete waste of time.
Nothing keeps us here, nothing compels us to leave.
This is home, outside our borders is foreign. Change is not welcome, nor is it avoided. Time starts, ends, and continues here and nowhere else. Can you guess where I am? Closer than you think.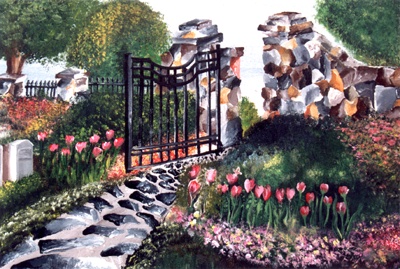 © Anabel T., Kannapolis, NC