Free Period
January 23, 2012
It's never easy
being on one side
of a scale
when you can't see
the other.
he's over there,
i'm here,
and the planet is stagnant.
The table is a
sad excuse
for marble and I
strike up a conversation with
the empty seats about me
enjoying the half-silence
which is punctuated by
a lovely humming
overtones and undertones
of voices.
I'm running on half-an-inch
of cafeteria coffee
and three-and-some
hours of sleep.
Today,
thoughts of
how the world began
spin in my head,
difficult,
nearly impossible to communicate.
Half-eaten shards
of hope
hang from the rectangles of light
and I am far too conscious
of your consonants
and your presence
behind me
as I sit alone.
This room is full
of words.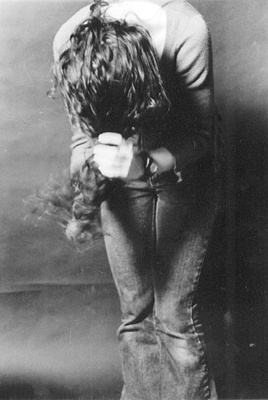 © Cerys W., Marblehead, MA