Besties
January 23, 2012
As if yesterday I was still sitting on the roof
Of an old barn house, watching the sunlight fall upon the red bricks,
Listening to the rooster crow toward the clear skies,
Feeling the rough brush of tall grasses
And tiny thistles upon my socks.

As if yesterday?
But it could have been a lifetime ago,
For the memory still engraved in the stone,
But faintly.

For a minute, I feel a strange tingle in my fingers,
The delicious wind brushing past my lips,
But it was a lifetime ago, a lifetime.

I watch the sky cloud with gray,
and I snap
back into
reality.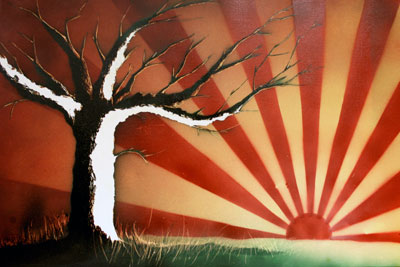 © Tomas C., Lakewood, CA