Stranger by Starlight
January 26, 2012
Who are you?
You, who once knew me so well,
Now know me like a stranger.
Where have you gone?
You, who wrote my past and rewrote my future,
Have disappeared into the night,
Into a blanket of stars
Your twinkling eyes lost.
Who am I without you?
I am a song without words
A picture without color
A book without pages
Nothing.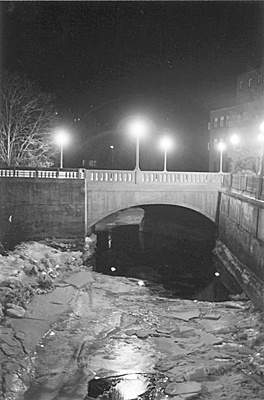 © Peter G., Glenburn, ME