Normal
February 4, 2012
Is there such a thing as normal?
No there is no such a thing here.
Normal is often associated with life.
But there is none my dear.

Normal means the same.
Normal means alike.
But I am not normal child.
If that was true I'd be deathlike.

Normal is but a word.
Something we try to be.
But if there is no such thing,
Shouldn't I be me?

I am the blue flower amongst the red.
I am the one who goes against the tide.
I am the one who makes new ideas.
Care to come along for the ride?

If we were 'normal,'
We would all look the same.
We would all like the same things.
We would be tame.

But we are unique.
Something no one else can be.
So if I'm right.
No one is quite like me.

I say we are all crazy.
I dare say we're different.
I say no one can be just like you.
No matter what their descent.

Can't you feel the creativity running in your veins?
Doesn't it feel good to stand out?
Let it make you shine.
Makes you want to shout,

If I was normal,
I'd be dead.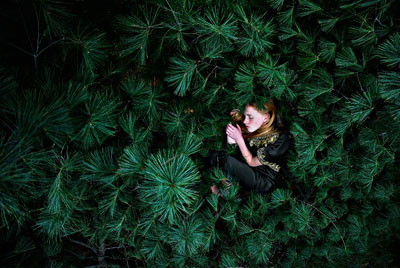 © Susannah B., Greenwich, CT