Trust
February 10, 2012
Can I trust you?
Can you trust me?
Will you stab my back, or sheild me from attack?
Please tell me the truth, if not, don't lie. Please understand, or atleast sat bye.
My friend easily turns to foe, my foe, never a friend. Isn't that strange?
I understand your range.
The one you take to execute your rage, the one that's just a stage, one of the many you intend to make, without mistake, my demise.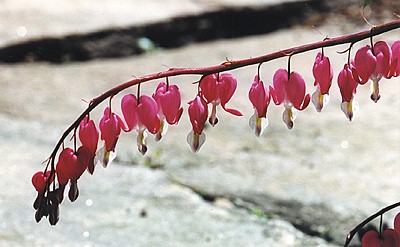 © April P., Newark, DE