A Year Ago
January 18, 2012
Look back at me a year ago,
To the things that have come and gone,
I've done my best to forget what I know,
To forget what I'm running from.

Am I running from love or from pain?
Or the responsibility of the life I was in?
I couldn't care enough to keep it the same,
I couldn't see far enough to tell where I'd been.

It was too sincere – it meant too much,
I felt vulnerable to those who knew me,
Now all I want is to care enough,
But I've trained my heart not to let me.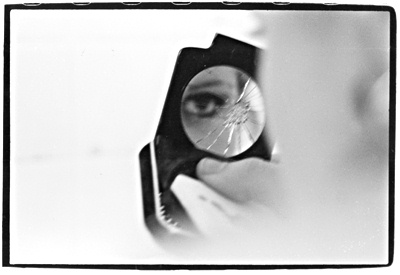 © Heather W., No., Brunswick, NJ