Sparks My Love
February 23, 2012
Everyday I see through the eyes of you.
My arms are always held open for you,
my words here to comfort you.
Im here for you whenever the world chokes you.

Your sleep deprived,
from the nightmares that rule your life.
You cant see the light,
Its a stronghold; its taking your life.
The way you struggle and fight for life--
It sparks my love.
Its the way darkness pulls you down,
when you think your going to drown.

My love for you can take that away,
running water flows through me.
A life where you hurt no more,
just come and talk to me;
God's here for you and me.
You've always wanted to be free.
And I can help you find the way,
isn't this how you've always wanted life to be; pain free?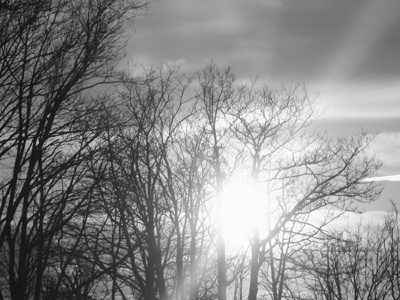 © Emma C., Gardner, MA