The Vow
February 29, 2012
Even though you turned away.
I will always be on my way.
Ill chase you to keep you safe.
My lost love, please stop and stay.
With the storm blowing outside.
The lights flickering and dying.
My life will never be the same.
But I have to protect you from that thing.
You always told me darkness chokes you.
And that you see a red eyed monster inside you.
So, I made a vow to never leave your side,
And so this vow I shall not break.
You tell me to leave you be.
But I wont let the beast take you from me.
I will help you fight this battle.
And in the end you will be here to stay.
No, I cant promise you--
That there aren't going to be tears.
That it wont be hard to defeat that monster inside you.
But, I can promise, Ill help you find the light.
Ill be here till my last breath.
Till the day you see no red eyes.
Ill be here for the vow I made you.
But truthfully, "I will always love you."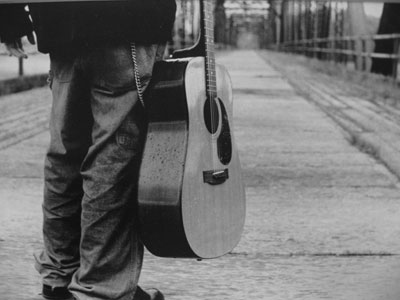 © Bailey M., Eagan, MN