All Of Me
March 7, 2012
That face that used to kiss mine,
Those hands that used to hold me.
That smile that used to evoke one of my own,
Covered over with black, grainy reality.
Please take me with you,
When your soul floats away to the clouds.
This pain is just too real,
I've forgotten how to feel
That I'm worth waking up.
You were the thing that defined me
That made me whole.
No box could be big enough,
Could be nice enough
To cease the constant voice in my head
Saying that you're not safe.
You're not where you need to be.

I don't want to have face a day without you,
You were all of me.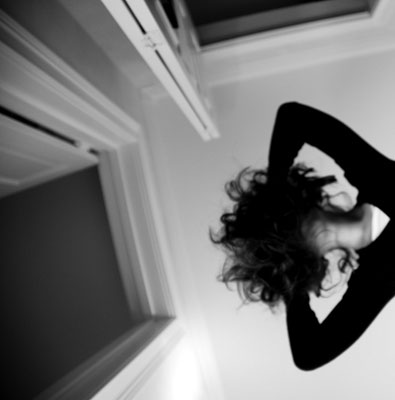 © Sarah M., Blairsville, PA