Lost in the Trees
March 20, 2012
She stands alone
Up on a hill,
Her hair blown wild
In the wind.

Over her shoulder
Stands the one
For her,
Disappointed,
Heartbroken.

A tear quietly falls
Down her
Beautiful face,
Lips stretched
In a slight smile.

He looks at her
And quietly so
A tear falls
Down his face as well.
His smile though
Is non-existing.
He waits for her to turn,
But will wait forever.

Head held high
But spirit dropping,
She slowly walks away
Away from him,
Away from love,
Away from life.

His gaze follows her
But is soon lost
In the trees.

The mist swirls
Around him
And with
His head low
He turned as well
And walked
Into the shroud of frost
Forever gone
But will be missed
Walks the lonely traveler.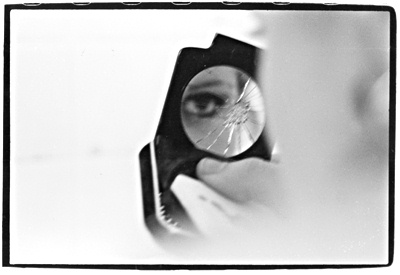 © Heather W., No., Brunswick, NJ