Unlocking Eyes
March 22, 2012
My eyes are pure,
Admired by many.

But nothing
Compared to yours.

Emerald pearls,
Created by the stars.
How else could they
Sparkle so perfectly?

Made of diamonds
With a coal center.
Hollow voids,
Deep enough to trap
Even the weariest
Of men.

A secure vault,
Hidden deep down.
Unlock your eyes
And unlock your soul.

Your eyes
Mimic the sun.
He shines upon your eyes
And anger rises
In his throat.

His jealousy is known
And the world
Resents you for it.

Your eyes were made
By the stars to mock
The sun.
Your eyes brighten the earth
And its people despise
Their perfectness.

I cherish their glow
And the glow of your spirit.
Your personality gleams
Almost as bright as your
Beautiful eyes.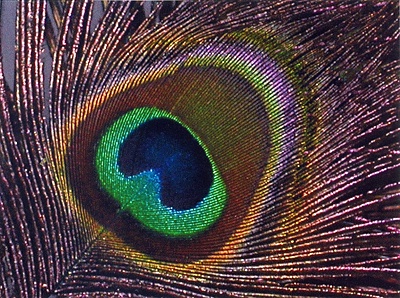 © Kasey B., Hopedale, MA