Salutations
April 4, 2012
When will it come to be,
I wait and wait,
when will this pain,
finally end?
It seems I've become careless,
as I realize my fate,
the tremors of a broken heart,
a soul broken till it can,
die no more.
I'm asking only for,
this sickening pain to fade,
I say,
"be done with me!"
But I only suffer more.
I guess I'll continue,
to wait and wait,
I'll wait for the end,
the end of pain.
If I die,
from this terrible fate,
then you can give me,
all your salutations,
I'll be in peace.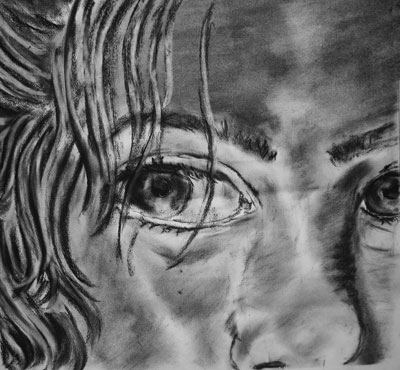 © Brooke W., Weston, MA