A liar?
March 28, 2012
You don't believe me
And that hurts
You call me a liar
And that hurts worse

So you want the truth
It's leaking from my soul
You still think its a lie
That digs a deeper hole

The you ask
What's wrong?
Like nothing happened at all
I go along
With this routine
Being called a lair
Is far more then mean

So tell me the truth
Please don't lie
Just try, Please try
Why do you call me a lair?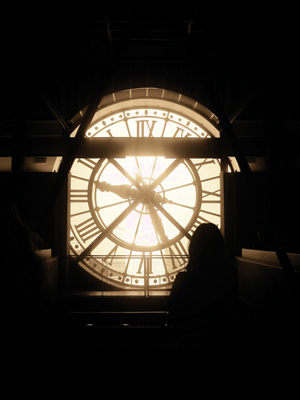 © Treza R., Kalispell, MT