Never Going to Change
April 12, 2012
I realize everything I do or say,
its never going to change your ways.
And the love I feel for you,
You will never be able to see that, "I love you."
Time just keeps passing each day,
and I always try to say these words.
Its breaking me deep inside,
its like poison killing me inside.
That's why I look so void deep in my eyes,
cause you still cant see the truth that lays right before your eyes.
But no matter how hard I try,
your never going to change and realize the girl in front of you-
Loves you with all her life.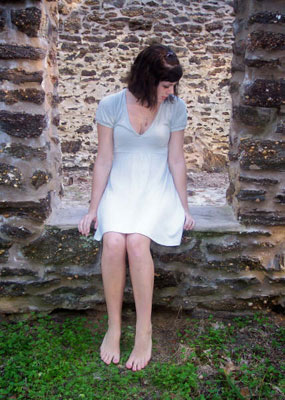 © Katie S., Vineland, NJ