Your An Angel
April 17, 2012
I've seen the big blue ocean,
With its crashing waves and shared moments.
I've seen a change be made in me,
And I've seen what I am to be.
I've seen me fall over and over,
And I've seen a withering rose crumble and burn away.
But that withering rose was me,
And now you've come into my life to help me save my dreams.
The first second I saw you,
My heart skipped its first beat.
When you come up and hugged me,
That's when everything turned up right.
To me you're an angel that no one else can see,
You're the one that has changed me from;
The person I used to be:
To me you're just the person I've dreamed of always wanting to be there for me.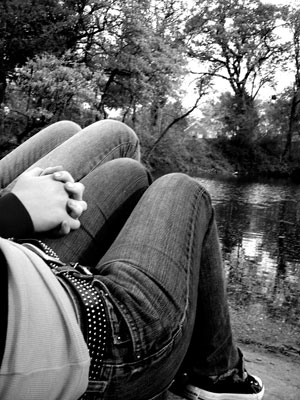 © Lauren R., Edmond, OK