Chained
April 17, 2012
I am chained beyond all reason and doubt.
I remember not the light of the rising day.
I yearn for the merciful time when I'll be let out.
As I wait it out, that day seems eons away.

There is not a dawn I have been chained.
Nor a night I remember the bright stars that light the sky.
There is not a day I have not known pain,
Nor a dusk where my escape from frigid end would come soon.

Chains become tighter with each slow passing of the day.
Cries become oh so louder with no one to hear my plea's.
In my cold prison I know I'll have to stay,
While my life becomes an eternal farewell.

Will someone ever hear my dreadful cry that rings out through each passing night?
Or will I remain here until I die?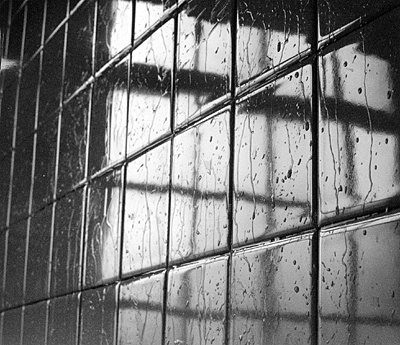 © Sared S., Pompton Plains, NJ