Mira, Is It named so true?
April 21, 2012
Is it named so true?

I glanced at it once,
I lost it once,
And found it once
I sighed
And wowed
To such a sight
A sight that do not deserve a bronze
But it is in merit of gold
And where no disharmony can be hold
Mira, is it named so true?
A name that holds such pride
Shame is probably slothful
Where beauty lie
Mira, it is named so true.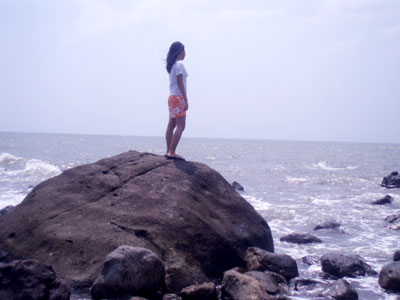 © Grace L., Bacolod City, Philippines