Ocean Waves
April 29, 2012
I saw them Coming, a jubilant energy filled inside
that moment was a blessing, that fell upon me straight from the heaven
when those ocean waves struck me and soaked all my pain, my rainbow had one colour, they coloured it in seven
Oh! I was so happy, drenched in the waters of joy
But now,
Its all gone
those ocean waves have gone
the sea is calm
and the sun is about to set
Inside me is a storm of silence
I cant bear the memories, that wet
my eyes when I'm staring at the sun
I'm in a desert and I'm surviving on my own tears
I'm alive on memories,
If i forget i think i will die...
so i will not regret crying
the ocean waves cursed me their salty water in my own eyes.......
Now I have my own sea of misery that flows from my heart
"My own ocean waves"
and i'm drowning to breathe my life
i'm drowning to enjoy the pain
i'm drowning to run away from the sun
i'm drowning to open my veins and let the
emotions flow......
let the emotions flow.....

My lovely ocean waves are so sweet , always loving me, and i always return the love back
so my coldness defeats the heat
as my numbness defeats the fleet of heart
all inside my world ,
and inside the memories of those days which fate took apart
and now, inside the shadows of those jubilant waves, its hard to start again..
its hard to see them coming, if they are coming for real,
cos its hard to feel, when your senses are sealed...

but this is just what happens, i hope for a gift... but i still wish this curse..
cos another ocean wave may bring another shower of sorrow
so its better to close the eyes, kill the presumed hopes....
and still hope for a better tomorrow.....

Till then i'm not alone, i'm comfortably dead in my lively grave,
drenched in my own ocean wave......

So selfish of me or may be not..
i dont understand the way this heart works to choose the spots
i dont remember a day, when this heart forgot
to remember the imprissions on my heart.. which are
my fate's truly mischivious part of art..

i'll need to learn to swim..

i'll need to learn to swim in my own ocean waves...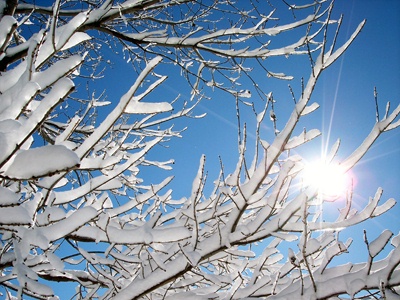 © Barbara S., Hoffman Estates, IL