A Slaying
April 30, 2012
And I will walk up
to you and kiss you
on the mouth.
Steal your secrets
and stitch them
together in my mind.
I will know you so
fully from one
moment of electric
static.


It will betray you,
my mouth,
this chance and surprise.
You will waver,
a hesitation manifested in
trembling hands, sweaty palms
as I find my way
inside of you.


I make our souls collide
in a way which
defies sparks, and more
resembles a summer rainstorm.
Your knees quake
and I am pale, pale
in this moment.


Time is unaware,
as I take from you
all you tried too hard
to protect.
You masked your
heart of hearts,
but my fingers
reach into your
ribcage, make
it sing.


My teeth knock against
yours, crooked,
a row of leaning houses.
I will be your tenant.
I already am.
Forever was, I slept in
your spine, curled
as a vertebrae
in illusion.


As I stand
with my face to yours,
our features mirrored,
so Greek as we stand
making one person.
I take with my lips
a piece of your soul,
give you mine.


In this time
we are eternal,
no stars can
hold us,
as I slay you.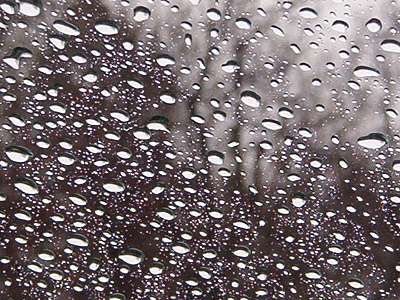 © Terrin C., Humboldt, IA