Truth Be Told
May 4, 2012
If I told you I was wrong,
And that you knew it all along.
Would you rub it in my face?
Tell me I was a disgrace?

For the ones that didn't know,
This is how love usually goes.
No better or worse.
It just takes a while to remorse.

So while I lay here in this bed,
With thoughts of you and me running through my head.
I stop and stare at a picture of you and I.
The time has seemed to fly by.

If you see this and run away,
You won't be the first one today.
But while I have my other friends,
You sit there and pretend.

Truth be told, I might love you,
Truth be told, I might eventually hate you.
But as the truth has come to be,
I will always be yours to hold; my love.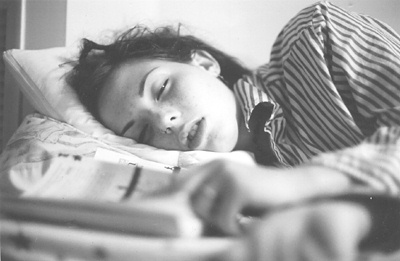 © Rosie A., Lexington, MA