The Perfect Storm
May 5, 2012
When it rains,
and the clouds go mad,
the wind plays a game with
me.
I watch as the droplets crash
in the sand, fragmenting,
and I feel at peace.
The royal Sun recedes away,
and I can see a dark shadow
in the day.
When it rains,
I can hear the drops cry,
and I can see the clouds sigh,
both of them, saying goodbye
as lightning splits the sky.
When it rains,
the beaches evacuate...
except for one.
I can breathe in solitude.
All of my troubles fade with
the waves.
When it rains,
I can see the trees dance,
and I can hear the leaves
sing.
I can feel love, at a glance.
And sometimes,
on a sunny summer day,
I stand in the sand, facing
the ocean, and wish...
It rains today.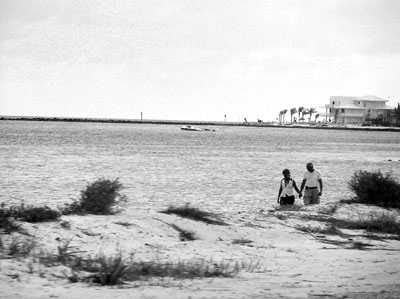 © Edgard B., Coral Springs, FL