This Song is Mine
May 18, 2012
When my song come poring out the radio speakers,I start to bob my head up and down thinking there is nothing that can distract me .

Lifting my hands while my song are hitting all the right beats.

Opening my mouth trying to stay with the flow.Better yet trying to sound like Taylor Swift,I'm invincible .

Freeing my mine thinking this is my song.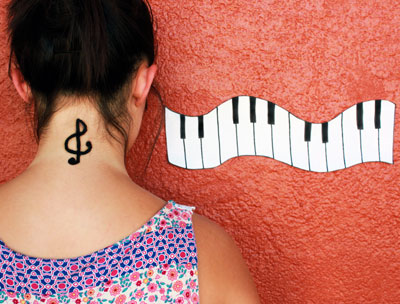 © Lauren N., Denton, TX