Don't Text And Drive.
May 30, 2012
Have you ever been hit unexpectedly at speeds over 55 miles an hour?
Have you ever heard a screaching sound so unbearable as you realize what's happening?
Have you ever panicked, not knowing what to do?
Have you ever wondered why, why this happened to you?
Have you ever hurt so bad, you didn't think the pain would ever end?
Have you ever had black and blue all up one side of your body?
Do you know what it feels like to be saved by a small piece of material?
Relieved. Saved by the seatbelt.
Bruised beyond belief and pain unending.
Wondering the cause?
Distracted driving. A text.
One minute you're sending a quick text and the next you've lost control of the situation.
Dangering yourself and the others around you.
Think it will never happen to you?
What if you're the one texting the driver?
What if the text you send kills you best friend, your mom, your classmate?
Distractions kill, a text can kill.
Don't text and drive.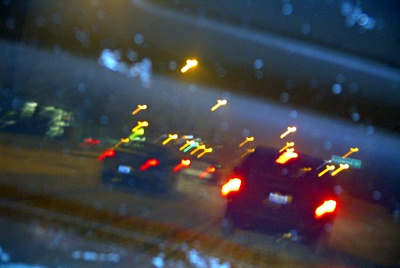 © Mariam S., Schaumburg, IL