The Little Things
June 11, 2012
The fingerprint,
The eye,
The strand of hair.
The little things.
Each is different,
Each makes us who we are,
Gives us an identity.
Every little line in a fingerprint,
Every fleck of color in the eye,
Every shade that transitions to another on a strand of hair.
These little things make us who we are.
These little things amaze us.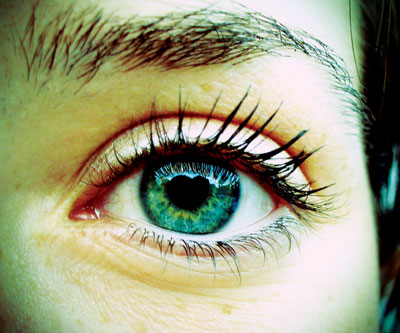 © Michelle K., Vancouver, WA