So Much For Defiance?
May 27, 2012
They ask me so many questions
That I start

To wonder if I should
Be more like the victim

I fit the mold just perfectly
Only I

Leak a little on the edges
And I have too many

Air bubbles to meet
The requirements for capacity

Maybe I should go plant
Flowers or get a rush

Of sea breeze
Then I would be more of their

Typical mold. Someone to prove we are
All little molds

In need of being
Fired.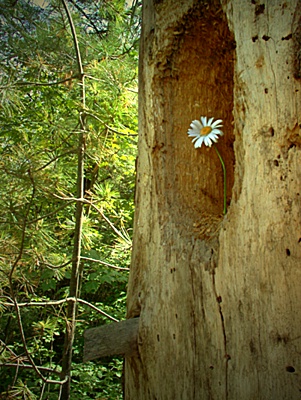 © Anna R, Sudbury, ON, Canada