The Unfeeling Unlover
June 27, 2012
Why oh why do you have to love me.
Now I fear I have to leave.
For those who love,
Always leave me.
Everytime I give my heart so freely,
Some poor soul has to suffer greatly.
For my love is true,
But one without a heart cannot feel love.
Why must I be cursed,
When love is so innocent,
I hurt those who try,
I push those away who do,
All I ask,
Is that you dont love me.
For I am the unfeeling unlover.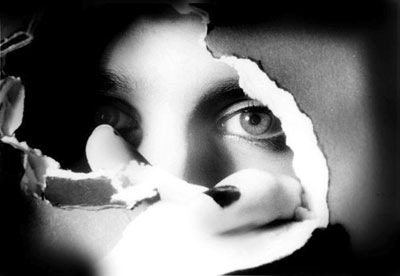 © Tabatha B., Peoria, IL