The Maker and The Engineer
June 29, 2012
You heard a thump in the closet
That made the hairs on your neck
Stand up straight
You heard evil whispers
As you race to the front door
In a desperate attempt to escape
You said, "What have I done?
I have awoken the sleeping beast
With my sin."
You turn around to face him
You said, "No! I am weak!
But I have prayed
'God strengthen me'
And he has taught me to see
You are nothing without my fear
He is the Maker
I, his engineer"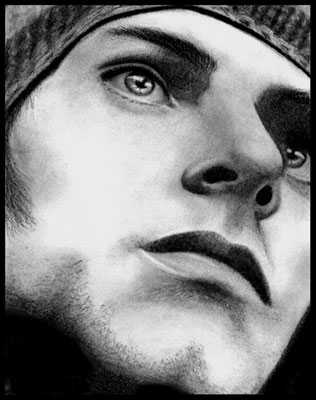 © Anna Y., St. Robert, MO