Just Think . . .
July 4, 2012
What if the sky could fall?
Would it be warm and gentle or could it crush like cement?
Would it wrap you like a blanket or collapse like a brick wall?

Are the stars burning hot?
Could you hold it in your hand?
Would burst into powder?
Explode into sand?

Could the rainbow paint you up?
Could you drown in a cloud?
If the sky could fall would you make it come down?

What if you could fly?
Go up and be with the sky.
Soaked in a cloud, filled with dirt,
Choking on pollen, cloaked with cold fog.
Would you really enjoy feeling like a bog?
Bathing each day in the wet, sticky, smog.
I'm sure if the sky could come to you,
You really,
really,
really,
really,
wouldn't want it to.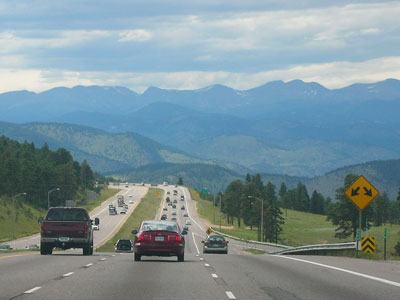 © Adeline N., Ridgefield, CT