early morning
July 14, 2012
the rain thumps along the screen door
creating a steady head bobbing beat
as the men in suits zip down
the rain slicked streets in early morning.
the bed sheets are bathed in orange
cooled by those determined drops.
I tried to catch it.
you know, the magic of it all,
but it squirms and wiggles.
sleep overwhelms my grasping hands
and all I can do is sit back
and try to understand
just how beautiful is the rain.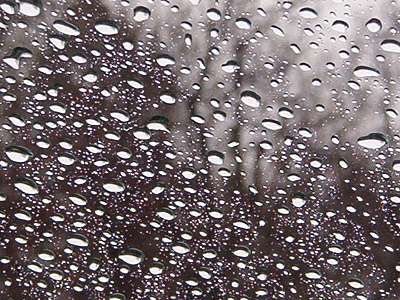 © Terrin C., Humboldt, IA