J.T.L.Y.K.
July 8, 2012
to know that you don't love me.....

is hurtful
its painful
its dreadful

just to know that you don't care for me

is depressing
its lack of joy
its lack of hope

should i just go off assumptions? or should i actually tell you how i feel ..... you mean so much to me and then you just break my heart.... i could think for a minute that you got it-you got that part i wanted you to get then my heart is wasted away because i was fooled by you.....

sometimes i think its the things that we don't say that KILL US......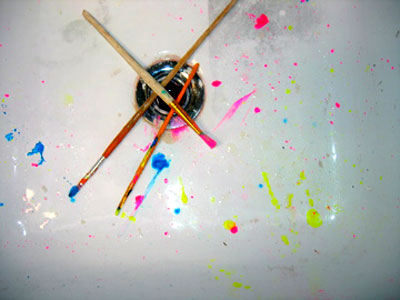 © Chelsea H., Carlsbad, CA