Weakness
August 13, 2012
Every part of me is screaming no, except my heart.
And it is so hard to say no to my heart.
It doesn't listen.
It does foolish things against all reason.
It whirls through a world of fantasy, while the rest of me treks miserably through reality.
And it is so painful, trying to stay down to earth, as my heart tugs me upward, tempting me with perfect dreams and hopes.
I mustn't follow.
Tears frantically flow, trying to drown out the fantasies that cause me to stare into space.
But space holds no magic.
It is darkness, loneliness.
My feeble attempt to talk myself out of floating away with my heart's sweet song is futile.
It's charm has planted stars in my eyes.
And I am gone once again.
I'll never learn.
It is the one weakness I will never overcome.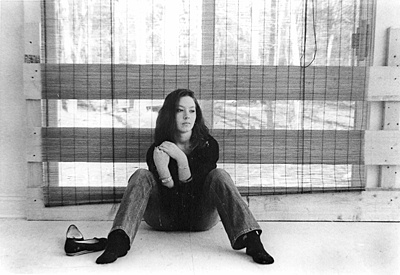 © Crystal F., Marshfield, MA