When It Rains
September 5, 2012
When it rains I think of you and almost want to cry.
Some way I know your in a better place now so I don't cry.
That doesn't stop me from missing you though.

I miss your laugh and your smile.
Most of all I miss your hugs.
They were always so warm and comforting.
I wish I could have another hug from you.
I know someday I will.

I can't believe how long it's been.
It's amazing how fast time goes by.
One day we will meet again and it will be as if we were never separated.
When it rains I look up in the sky and smile because I know your doing the same.

I can feel you all around me.
Your in my heart and that's where you will stay.
Sometimes I see you in my dreams playing records with me just like old times.
Those are memories I'll never forget and will always remember.

Now Uncle Baldy has joined you.
Your both looking down on me.
No matter what know you are always with me.

The memories we have together will never fade away.
I carry you with me everyday.
You are in my heart always and forever.

I would be wrong to wish you back here and I know that.
All I can do is see you in my dreams and keep you forever in my heart to stay.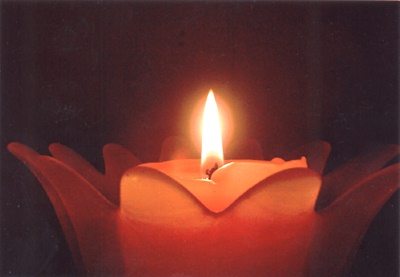 © Sayda C., North Bergen, NJ