Serenity
September 13, 2012
A feeling that your heart is starting to mend after years of pain, hurt, and searching.
You feel at peace where your at and just want to soak it all in.

You feel as if there's finally a sense of hope.
You feel this feeling might just last and never end.
You start to ask yourself is this real?
For once you feel and see that it is real.

You feel like nothing can stand in your way or stop you.
You just want to stay where you are.

Your hope that maybe someday you will finally have that one person is restored.
All because you finally stopped searching and surrendered and lit it come to you.
Now you may finally have that one person you have been looking for.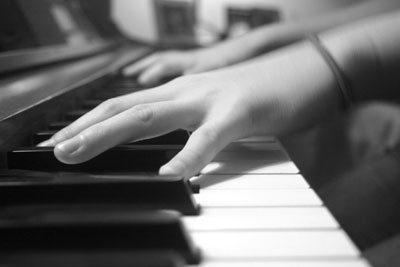 © Elizabeth S., Newton, MA