Break Me
September 17, 2012
I'm starting to wear thin.
I'm starting to become transparent.
You, whoever you are, whatever you have become, are killing me...
I can't take this anymore!
All of these lies... Trust is like a piece of paper... Once it's crumpled, you can try to fix it but it will never be perfect...
Don't blame this on me.
I'm sick of you blaming everything on me... I've been pushed away, and sorry, Dear Family, but I ain't coming back... I'm done...
I've worn too thin and I'm afraid you're going to break me...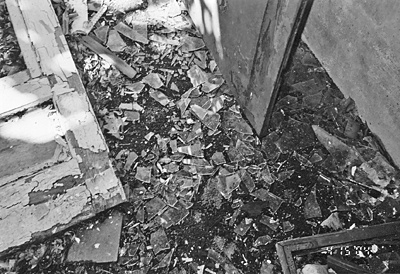 © Gary C., Pequannock, NJ