Saudade
October 1, 2012
The clock ticks time away
and all I can do is watch it
eating away my future;
Darling, there's nothing we can do.
So I come home
and read through your letters,
because the past is my only tangible time.
Dwelling on you has no future,
so I let the clock tick on.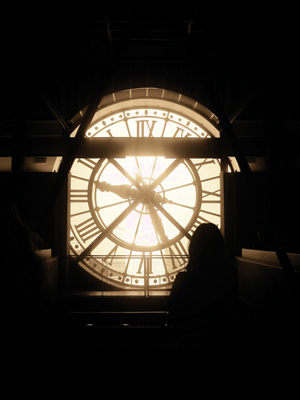 © Treza R., Kalispell, MT