My niece, my strength
October 3, 2012
My niece is my strength.
She smiles.
So beautiful.
She perfect.
In her own way.

It's 5 years later.
She's 11 years old.
She will be.
Graduating from.
Elementary school.

I go to.
Her promotion.
A proud aunt.
Rewards her.
With her strength.
And advice.

She now enters middle school.
So afraid.
But I have faith.
That God will protect her.
Now all I have to worry about.
Is high school.

All the guys.
All the drama.
I hope and pray.
She will be.
Strong enough.
To handle all of it.
She is my niece.
My strength.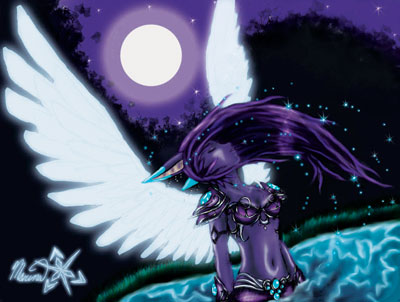 © Kelly K., Fort Collins, CO