"Je Suis De"
October 3, 2012
I am from the sweet land of love and affection

Where I hear the soft voice of my dear mother

Where I smell the scent of home cooked pancakes
Where I feel the softness of my mother's skin against my touch.





I am from mommy and daddy,




Whose loves are unconditional.




Tolerant, patient, sensible-



They taught me the greatest of all




They taught me how to love




I am from the French speaking world
Where I feel the tenderness of my grandma's touch and I


feel alive
Where I am most happy with waking up to the birds

singing the most beautiful lullaby


It is a new home to me because I dream of it.





I am from the bright blue sky




Flying everywhere like a bird

And never giving up until I find the tallest tree to rest



I am from those who came before me.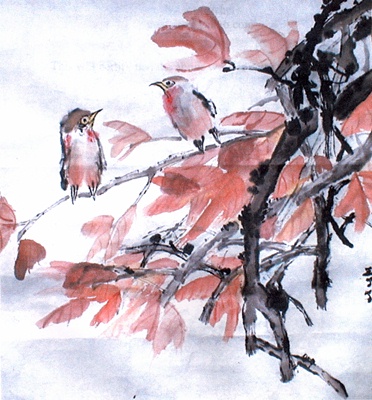 © Tina W., Fresh Meadows, NY