Yellow
October 10, 2012
How could you have just been here?
And now your seat is an empty one
The eyes of your friends are hollow
They just can't believe you're gone.
I can't say we were friends
Because we had so little time
But I'm sure if we had the chance
We would have been just fine.
But now that chance is gone
Snatched away before we knew it
And I'm left here all alone
Somehow feeling like I blew it.
I see yellow everywhere
And I know your friends are mourning
But they don't believe it happened
They still waited for you this morning.
Yet you can't change the truth
No matter how hard we all wish
You're still gone and we still hurt
You will be forever missed.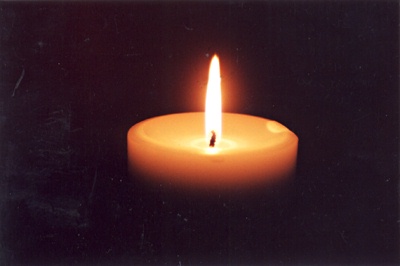 © Ashley D., Philadelphia, PA