Drifting
October 16, 2012
I feel like I'm free-falling.
Like I'm drifting, but not to sleep.
Like I'm sick to my stomach,
Ready to throw up my heart.
Like I'm ridden with a plague of doubts.
Like I'm infested with insecurities.
I'm drifting.
Losing myself in vacant thoughts.
Being swallowed by the idea of losing her.
Letting these thoughts consume me,
Like a piece of crumbling bread.
I'm drifting.
Thinking of all the possibilities.
Her, falling for someone else.
Me, somehow hurting her.
How she's twenty steps above my level.
How I'm never going to be good enough for her.
How she deserves so much better.
I'm drifting.
Free-falling, with broken wings, into an abyss of undiscernable desires.
Looking at my dreary reflection, only to have it say,
"You're not good enough."
Resting my scatterbrained skull on my pillow,
So that I can begin to drift,
but not to sleep.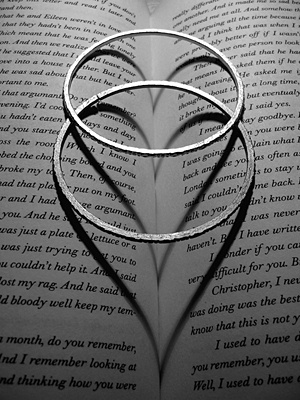 © Julia K., Old Tappan, NJ