There's no us
October 15, 2012
Take a deep breath
As i look around
Look up fast
As i sit back down
What happened
I just cant believe
You said you'd stay
You promised me.

But now...
All our pictures
Have been burned
You made your decision
Not to stick around
You broke my heart
And your promises
And now I'm alone
Are you happy now.

Looking down
Your saying
You want me back
That your sorry
That you didn't mean to
But i cant
I wont go back
Your number
I deleted...
I am standing strong
This time
I wont give in
To your reasons
And your pleas
Did you..
Ever even love me?

And now
I'll go home
I'll lock my door
I'll turn on the song
That you said
You'd never understand
I realize
That i do
And i don't need you...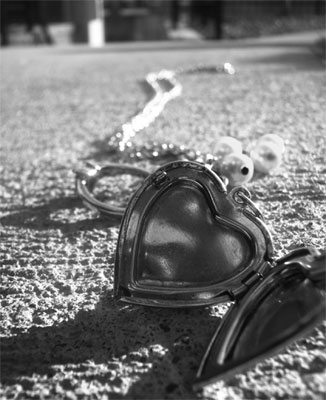 © Francesca Y., Robbinsdale, MN