Unperfect
November 2, 2012
I'm not perfect.
My hair is never just right,
And I'm such a clutz at times.
I make mistakes,
And cause problems.
I'm not the most beautiful person alive,
Nor the skinniest either.
But I love myself for who I am,
Not what others want me to be.
I'm imperfectly perfect,
And I'm proud to be me.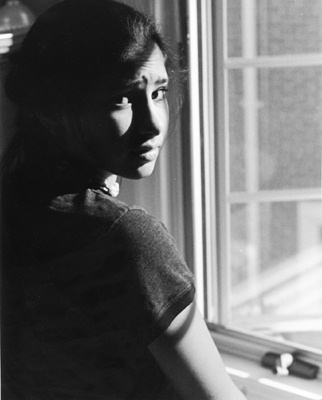 © Jennifer H., Bethesda, MD