Departure
MAG
November 15, 2012
Trying to avoid the claustrophobia
I trudge straight to the vacant tail
taking a seat against the window.

As the plane fills, a chunky old woman
approaches
and graciously smiles at me.
She slips her bulky figure into the
now-miniature middle seat.

I roll my eyes and scoot closer to the wall
shoving in my head phones.
I drape my long hair to cover the cord
not caring to listen to the tedious spiel of
the flight attendants.

Stealing a glance at the mammoth woman
I follow her troubled gaze to my
lit-up iPhone,
Agitated, I shove it in my pocket.

The plane lifts off the runway,
ascending until my favorite mall is a speck
that strays out of sight as
a shriek rings through the numbing silence

the craft lurches
shudders and
goes black
The screeching entraps me
bags crash down from the overhead bins
mothers' quivering arms cling to their
children
the elderly woman with her gaping mouth
is frozen still
her petrified eyes staring forward

I reach for her hand.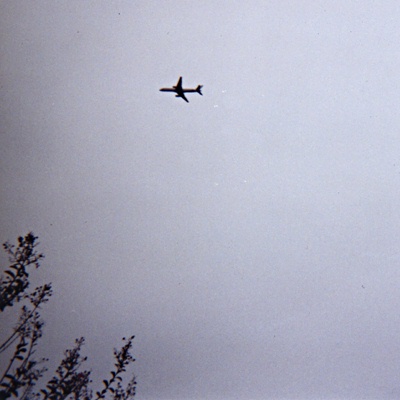 © Steven W., Highland Village, TX