Empty
November 13, 2012
Bulltin boars,
something to hold pictures,
of friends and boyfriends
but what happens if
the bulletin board is empty?
To a girl who loses her friends
and has a brutal eart brake,
pictures are reminders,
reminders of what was,
and is no more.
To her, life is over
and her bulletin board,
remands empty.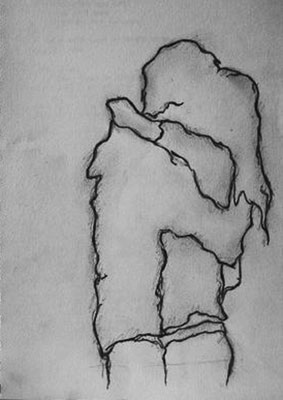 © Nicole B., Newcastle, WA