Wonderland
November 28, 2012
I am from a party of the mad,
Insanity and childhood ideals is my domain,
Where impossible becomes reality,
And good conquers all.

A world where children rule,
Ideas of nonsenses are encouraged,
Where a rabbits is anxious by the ticking of his pocket watch,
Anywhere you look new advancers wait – desirously.

I am from roses and potions,
White and dripping with red,
A chest piece in the games of the royals,
The missing piece to finish the game

Red hearts adorning cards,
Plastic pieces shaped of horses and other such creatures,
Taking to live and stand,
Who would believe these are soldiers?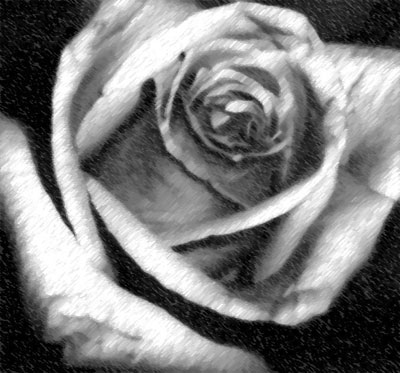 © Wajida S., Shrewsbury, MA