Seconds and Years
December 3, 2012
Time
No one understands
Yet follow we must
Everyday
We are mindless

Today
I'm thinking
For myself and no other
What does this mean?
Nothing but an outline
In days and years
I'm fifteen years old.
But do I act fifteen?
How can you judge maturity and age?
You can't.
Today I'm fifteen; today I'm sixty-five.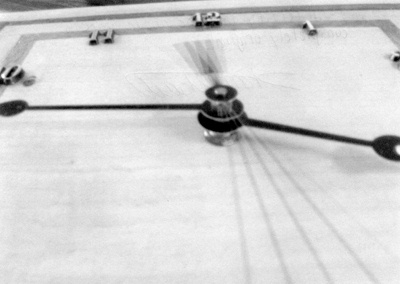 © Michael H., Milford, CT