Walk By's
December 18, 2012
Every day you walk by
No time to even stop and say hi
I'm nothing but invisible to you
Don't deny it, you know it's true
I can sit there and cry
And you wouldn't even ask why
or how or who did it.
It's quite clear it was you
But you just don't care
One morning I woke up in an ocean of tears
Dreaming of you not talking to me
Dreaming of the horrible monsters who are always after me
Staring me down, eating my insides
Taking me alive
A slow and painful death
I keep letting you in,
Even though I know I shouldn't.
All you do is hurt me
But all you can do is Walk By..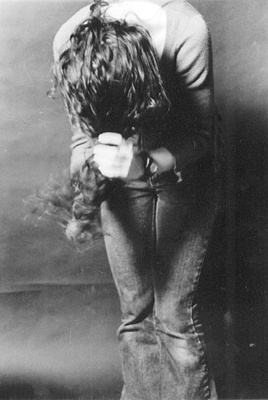 © Cerys W., Marblehead, MA