Friends
December 21, 2012
My friends are all I have.
They let me see the beauty
In the world because I can't,
Not anymore.
There have been so many,
Too many.
Rose, Martha, Donna,
All came and went.
And now I've lost two more.

Amy, with hair like fire
To match her personality,
Her faith in me so strong.
She thought I'd never let her down,
But I did.

And Rory, kind and solid,
So loyal to his love, Amy.
We didn't see eye to eye at first,
But once we did, we were such a team.
But not anymore.

The three of us were quite a force
To be reckoned with.
Amy's compassion and Rory's sense
Saved countless lives
Including mine.

Their love for each other
Was unparalleled
And in the end it took them from me.
She was willing to die for him,
He gladly waited two thousand years for her.

I knew it would come,
The day they faded from me.
So I clung to every moment with them,
But still it came too soon.
They'd saved the world and I thought
Just maybe everything would be fine.
But in our moment of triumph
Rory went where I couldn't save him.
Amy couldn't bear to be without him
So she followed.

In the end she chose him over me,
Like I always knew she would,
leaving a jagged crack in my heart.
I spent so much time trying to show her
That he deserved her more than I.
Now I wish I hadn't.

I know I'm selfish but I can't help it.
I need them but they don't need me.
Soon I'll find someone else
Who trusts me and loves me and says they need me
But they won't; and I'll lose them
Just like the rest.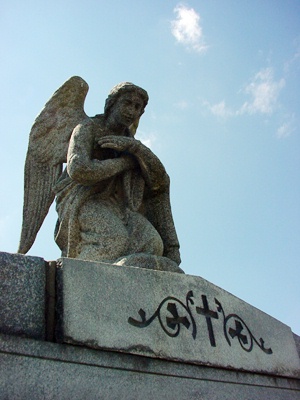 © Greg K., New Lenox, IL